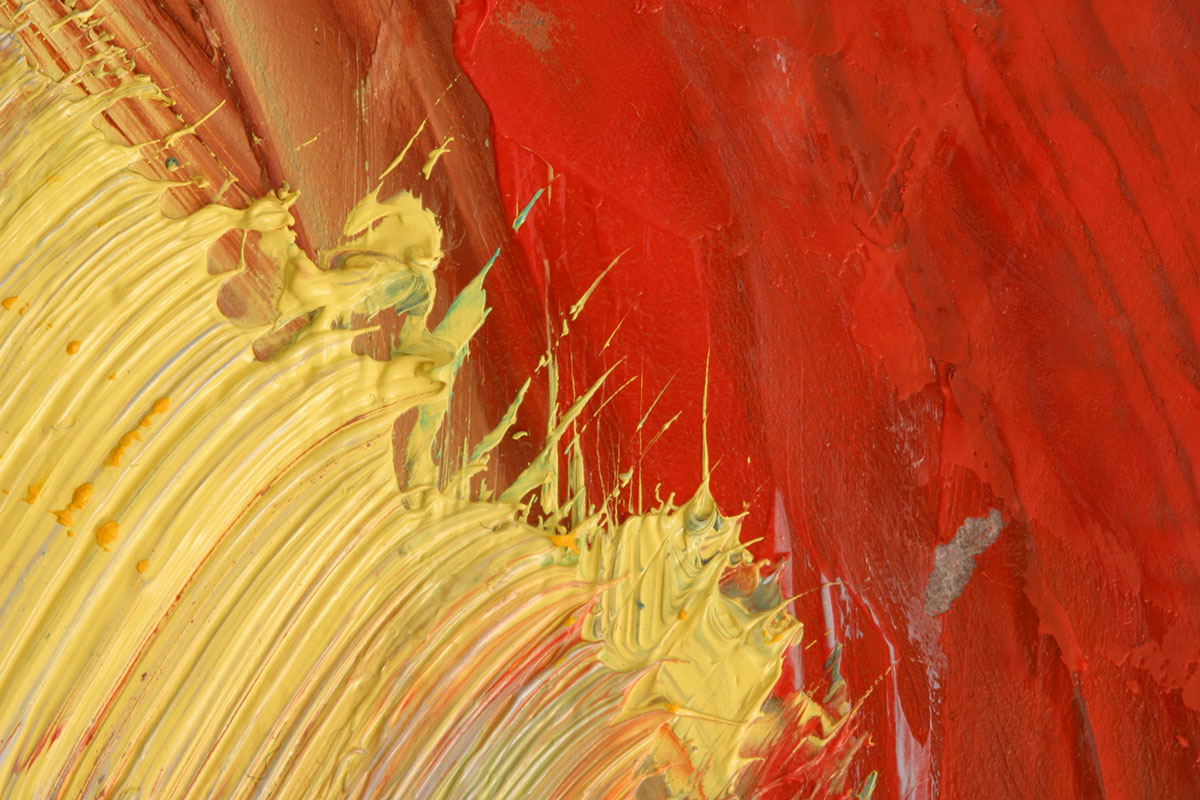 TERMS OF ENROLMENT
Enrolment is for the calendar year. Should you need to terminate your enrolment, two weeks notice is required before the start of term.
Payment is by the term and is due by week 1 of each term.
Students in Children, Junior Exploring Art and Teens who miss lessons due to illness, school camps, holidays etc may arrange to have a "make up" lesson within 3 weeks of the missed lesson. Students who do not take advantage of this opportunity will forfeit the lesson.
There are no "make up" lessons for adults. Credit is not given for missed lessons.
Please also refer to Brizart's "Missed Lesson Policy".
Students, Parents and Carers are obliged to support and comply with Brizart Workplace Health and Safety policies and procedures.
All students enrolled in term 4, are required to be involved in the end of year Brizart Art Exhibition.