Overall Aim of Brizart
The fundamental aim of Brizart art classes is to foster creativity in the visual arts while covering essential skills and techniques in a safe, supportive and flexible learning environment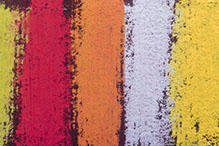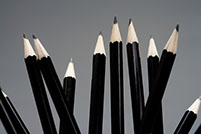 Established in 1999, Brizart continues to provide quality art education for children, teens and adults.
Kenmore and Brookfield are situated in the western suburbs of Brisbane, Queensland, Australia.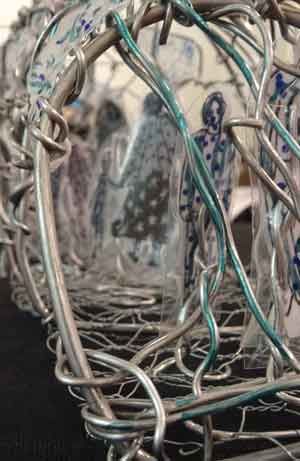 Kyle -Senior Exploring Art- Age 16- " Being Green" a mixed media construction commenting on a walk through urban nature.
News Flash
Enrolment for the 2018 Building Basics Course
(beginners class) is open now!
PO Box 5110 Kenmore, Brisbane 4069 Australia