Friday Morning Adult Art Classes
Two classes run at the same time:
&
Where
Arts Pavilion, Brookfield Show Grounds,
550 Brookfield Road,
Brookfield.
When
Fridays 9.30am to 12noon. Setting up from 9am.
Tutors
Jennifer Andrews
BEd (QUT), GradDipVA, MVA (Griff),
is the principal of Brizart and is the principal tutor for the Beginners' Class.
Lynden Stone
LLM (UQ), BFA (Hons) PhD (Griff),
is the primary tutor for the Intermediate to Advanced Class.
As the Beginners' Year course runs at the same time as the Intermediate to Advanced Class, students also have the advantage of input from both tutors.Occasionally, Tracey Marning-Studin and other tutors may also be involved.
Annual Brizart Exhibition
A Celebration of a Year's Creativity
All Brizart students in the regular weekly art classes are involved in the exhibition.
The Annual Brizart Art Exhibition is held on the last Saturday in November.
It is a wonderful celebration of a year's art works by all Brizart students.
The Grand Opening is an important event where all the artists of all ages come together.
We have musicians, an invited guest, and awards, followed by a supper "feast" provided by each family.
Beginners' will be mentored throughout this process.
The cost will be $99.00 (GST inc) per student. Maximum cost per family where 3 or more family members attend Brizart will be $210 (GST inc).
The cost of the exhibition will be split over 2 equal payments and invoiced with fees for terms 3 & 4.
This exhibition fee covers costs of display stands, venue, extra insurance, and the many other miscellaneous costs involved.
There is no entry fee to the exhibition.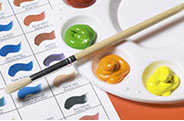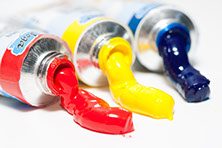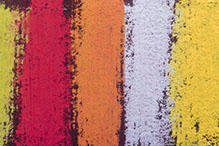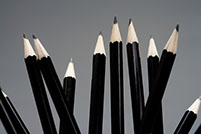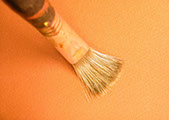 PO Box 5110 Kenmore, Brisbane 4069 Australia