Adult: Intermediate to Advanced
Fridays 9.30 - 12noon
Drawing & Painting
The Programme
Class Format
Students with different levels of experience and technical skills work together. Directed activities are aimed at Intermediate to Advanced, and a "Studio" option is always available for Advanced students. Many Advanced (or Studio Level) students prefer to do the Studio option regardless of the directed activity scheduled.
"Studio" refers to a mentoring approach. In keeping with the philosophy of this class, advanced students who wish to pursue their own direction may do so.
On days programmed as "Studio", tutors will prioritise mentoring of individual activities. On other days, tutors will endeavour to assist as much as possible but tutored activities will have priority.
This class runs concurrently with the Beginners Short Courses. An advantage of this format is that some students who have missed out on some areas of basics and might join the Beginners Group for a term, or for a particular activity.
Materials
A list of materials required will be emailed to class members.
Cost
​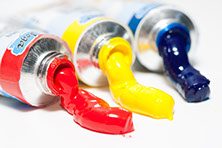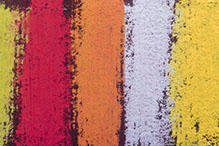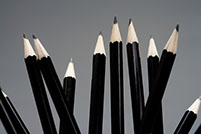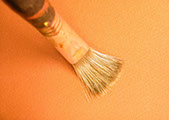 PO Box 5110 Kenmore, Brisbane 4069 Australia